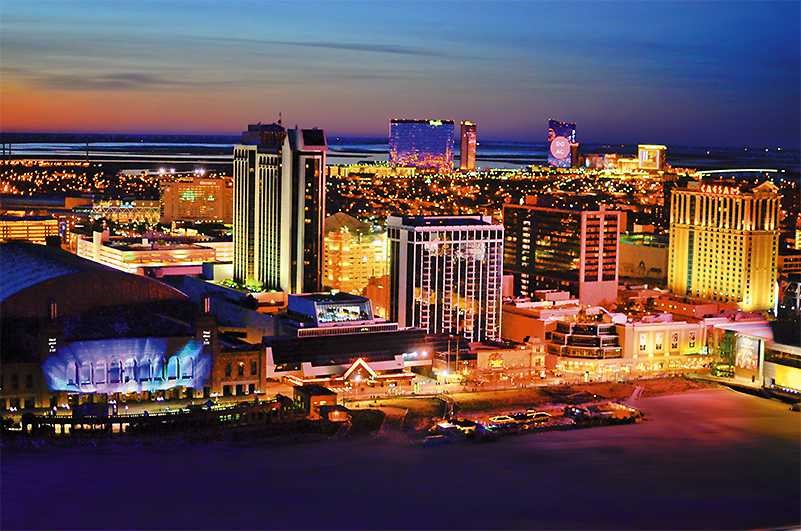 MACSA/LIACS CHAPTERS PRESENT
Northeast Regional Conference
2021
Plans TBD
THANK YOU ALL FOR COMING
____________________________________________________________________________________________________
*MAILED REGISTRATION MUST BE RECEIVED BY *
*ONLINE REGISTRATION MUST BE RECEIVED BY *
Walk-ins will be accepted at the door,
COSTS: $110 (1 day) and $220 (2 days)
**Please register on-line. Registration buttons are located at bottom of page.
If payment is by check please pay to the order of MACSA and mail to:
_________________________________________________________________
room code: HNEMTG9
Tropicana Room Rates
Saturday Night $220
Sunday and Monday Nights $55.00 each night
Tropicana's Reservation Department at 1.800.247.8767 for Reservations
Room Reservations will be taken from 8/19/18 - 10/30/18 for discounted rates
We are pleased to offer the special room rates per room, per night. These rates are based on single or double occupancy and are subject to 14 percent tax and $12 per room, per night, resort fee. There is an additional charge of $25 per person for a third and a fourth guest. The maximum occupancy is four guests per room. Rates are net and non commission-able. CHECK-IN AND CHECK-OUT In order to facilitate room turnover, our check-in time is 4 pm and check-out time is 11 am. All persons must be at least 21 years of age to check into the hotel. Persons under the age of 21 years may still occupy a room; however the person whose name is booked for the reservation must be 21 years of age to check in and must present valid photo identification.
SPECIAL REQUESTS/ INFORMATION
CONTACT


REGISTRATIONS