Mid-Atlantic Central Service Association
Virtual Face to Face Meeting on ZOOM
STAY TUNED!!
Next Educational Meeting TBD
See our news page!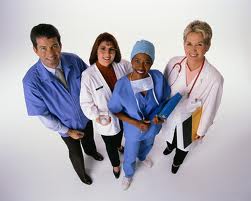 About Us
We are a Chapter of Allied Health Care Professionals who educate, and network with other colleagues in the Central Sterile processing field. We are acknowledged through the International Association of Health Care Central Service Materiel Management [ IAHCSMM ] and have been established for over twenty years.
Services
We provide educational opportunities through inservices and conferences in the NJ/PA/ DE Tri-State area. We are actively seeking new members to come join our organization.
Address: P.O.Box 1346, Voorhees NJ 08043
Email: Macsaemail@gmail.com or mwilkie@virtua.org
History
MACSA was created in 1988 with the mission to provide education and networking for Central Sterile Processing technicians in the tri-state area. We have now grown to over [50] active members and provide education and networking opportunities for all Allied Healthcare Professionals. Our goal is to continue to reach out to the Allied Healthcare Professionals throughout Pennsylvania, New Jersey, Delaware and provide support for continued growth in the Health Care industry.
Membership
To become a member there is a twenty dollar lifetime membership fee. That's correct, no annual dues and your membership is permanent. Please take a moment to fill out an application and send in with your dues payment and become apart of a great organization.